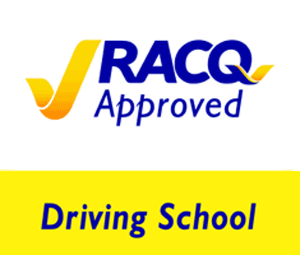 Lamb Island Key2Drive Driving School – Keeping Our Roads Safe
Lamb Island Key2Drive Driving School offers first class one-on-one, individualised driving lessons. Learning to drive and owning your own car is a huge milestone in your life – so you want the best and safest instructors to help you achieve your goal.
Why Choose Lamb Island Key2Drive Driving School?
Whether you are feeling nervous about being behind the wheel for the first time or you just need corrective instruction before taking your driving test – Lamb Island Key2Drive Driving School is ready to help. We have both male and female accredited, professional instructors who are experts in knowing how to tailor our driving lessons to suit your own specific needs.
No longer will you have to beg friends or family for a lift – or take the bus or train! Students at Lamb Island Key2Drive Driving School have a very high pass rate – we aim to help you achieve the dream of driving your own car as soon as possible.
Professional and Friendly Instructors
Lamb Island Key2Drive Driving School has built a reputation of excellence over the past 22 years and our instructors quickly put you at ease and make your driving experience as comfortable as possible.
Our qualified instructors pride themselves on being calm and professional – they are not easily ruffled! They have many years' experience teaching people to drive and do not yell or intimidate students. You can be completely assured that your time spent with us will be both professional and relaxed.
As an added bonus all of our instructors are local and know the area well. They are more than happy to pick you up and drop you off at home, school or work.
Call us at Lamb Island Key2Drive Driving School
All of our vehicles are fully insured and are either new or late models - whether your preference is for a manual or an automatic car – we have you covered. We even supply you with a log book!
Driving Lessons tailored to individual needs
Very High Pass Rate
Automatic ∓ Manual Vehicles
Male ∓ Female Instructors
No Yelling
Professional, Accredited Instructors
Competitive Prices
Fully Insured
Established for 22 Years
Door to Door Service
Driving lessons at Lamb Island Key2Drive Driving School are very reasonably priced and highly competitive -call us and let's get your driving experience started!